Hello and thanks for stopping by...
I am totally honored to be a guest designer for
KinderStampO
and I have a number of items I created using her wonderful stamps and here are a few of my latest...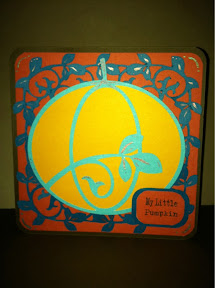 I used Vintage Halloween for this card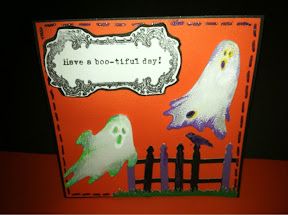 I also used
Vintage Halloween
for this card too
I will be back later this week to show more so please come back and let me know what you think.
Don't forget to stop by KinderStampO and check out her amazing work!!! I love being inspired and she is always so inspiring. She also has YouTube videos that she posts on her blog showing you how she creates her amazing projects.
The online store...
http://www.kinderstampo.com/p/online-store.html
Have a crafty day!
Alina
- Posted using BlogPress from my iPhone