Hey everyone!!! Thank you for stopping by on my birthday hop!!!
I have gathered a small group of talented ladies for this hop and I know you all will be so inspired!!!!
I'm the start of this hop with some birthday stuff i made recently for a couple people and this is my first card...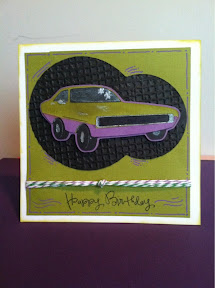 And here is my second...
The inside...
And these are some frames i made for my boyfriends co-workers on their birthdays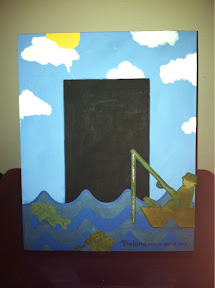 Hope you liked it all and don't forget to come back tomorrow for even more creative birthday stuff!!
Next stop:
Anita Cannon
http://www.anitaandbugs.blogspot.com
BTW....
If you leave a comment on all the blogs and you become or already are a follower of my blog I will be randomly picking a winner for a Cricut cartridge and some other little goodies!!!
Here is the line up:
Alina
http://neverstopscrapping.blogspot.com
Anita Cannon
http://www.anitaandbugs.blogspot.com
Haidee
http://created2bunique.blogspot.com/
Jen-
http://www.jenscraftcorner.com/
Daphne-
http://craftyscrapsofstuff.blogspot.com
Jess B -
http://thatzuneek.blogspot.com
Gloria -
http://gloriasgoofycraftspot.blogspot.com/
Erin -
http://deeplyrootedlife.blogspot.com
Jennifer R -
http://craftycardgallery.blogspot.com
Paula -
http://preciouspagesbypaula.blogspot.com/
THANK YOU for blogging along with us!!!!
Alina