Welcome to Day #2 (Sunday) of the Christmas is for Kids Banner Hop!
I am so happy to be a part of this wonderful group of crafters who have joined together to give to the children for the holiday season. In case you need to find your way around this Day 2 hop I have the full line-up below so if you happen to be here out of order please head back to the beginning and check out the amazing banners all going to the children at Pediatric Specialty Care in Bucks County, PA.!!!!!
I have to admit I was stumped on this banner for a bit because I wanted to do a few but with 4 kids and a household to manage I ran VERY VERY short on time so the one I was able to make I wanted to have it available to anyone and not limit it to any one (originally I wanted to do a boy, a princess, pets, robots, floral and birds).
I did not have the space to hang the banner so I just took individual photos of each part...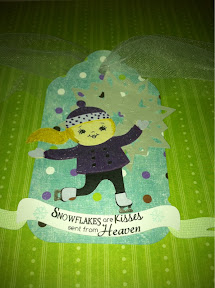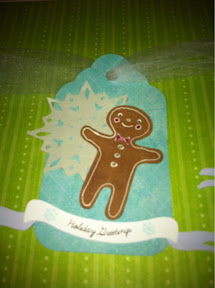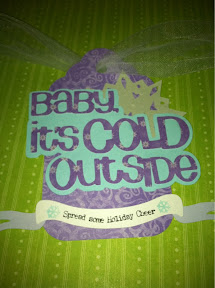 This is Day 2 line-up:
THANK YOU to our generous sponsors who have provided prizes to those who hop along. Here are our sponsors and their prizes:
One winner will receive four free digi-images of
their own choosing from
www.MeljenDesigns.com
!
www.HappyScrappy.us
will provide one winner with a code
valued at $20 toward your purchase from their terrific site!
Beautiful ribbons, embellishments, charms and more are on the
http://meiflower.co.uk
site. They'll be giving a voucher valued approx $32 USD.
All
hoppers are eligible to win. Here's how:
Follow the blog and comment on as many projects as you choose -- the more blogs where you comment and follow, the more chances you have to win.
There's just one catch
: please actually comment on the project, which shows you've looked at the project, not just cut/pasting random comments ("CUTE! TYFS") only to win the prize.
Random.org will choose the winners, subject to verification that winners have met the above-stated criteria.