Hello everyone and welcome to Day 3 of the 12 Days of Christmas hop!! I am very happy to be a part of this 12 day hop and it is really keeping me on my toes.
Today I wanted to make a banner and I used a paper stack I got from Michael's and for this banner I cut everything myself from the papers either with my trimmer or my scissors. This banner brought me back to when I started scrapping and I had no tools and had to use my paper for everything I wanted. I think it came out cute.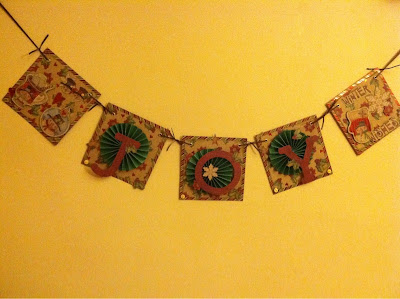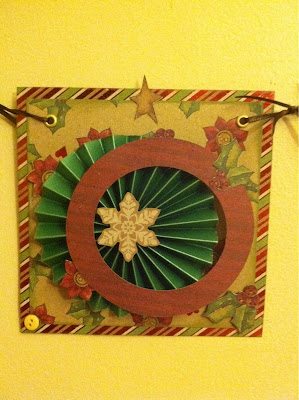 I actually took these photos from my phone at 3:15 am while everyone else was sleeping so the lighting is not great and neither is the photo quality, for this I am sorry!!!!
I hope you like my banner and please let me know what you think honestly.
Your next blog stop is:
http://www.mommyscraftycreations.blogspot.com/