Welcome to day 7!!!
I was finally feeling better and stood up late making this album. I recorded a video but lost it somehow and I was too tired to try again so I will post a video later today.
I used the same Warm Wishes paper pad and a paper bag idea from Kathy at Paper Phenomenom for something new to me. This is actually my 2nd album and my first from scratch. I'm hoping to sell this one at a craft fair this weekend so I wanted to keep it simple enough.
I hope the pictures give it justice!!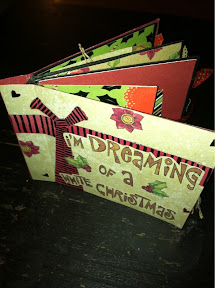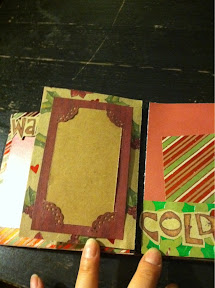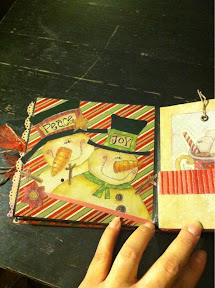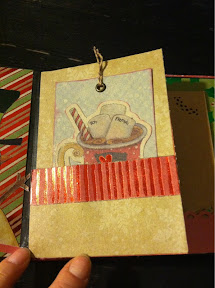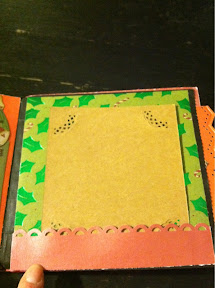 I am posting again from my phone and cannot include links so please see day 6 for all the blog links and the next stop is Veronica
Have a crafty day!!!
Alina
- Posted using BlogPress from my iPhone