Hey my crafty friends!!!
Thought I would share some of the decorations from my daughters birthday party, let me know what you think...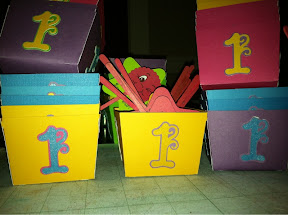 Cupcake boxes and toppers, used my E2, sweet treats and pink by design, pks, and create a critter with my circle punch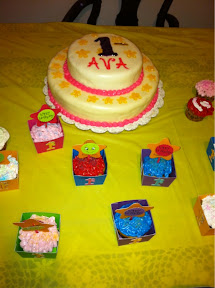 I made the cake but I was pressed for time once again...I thought it was cute for my 2nd cake (first one alone).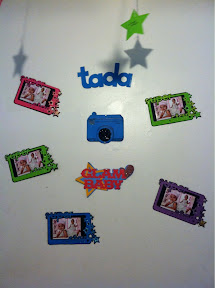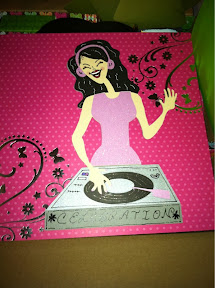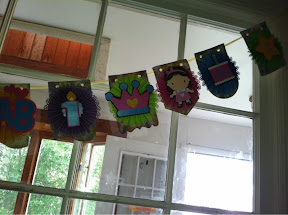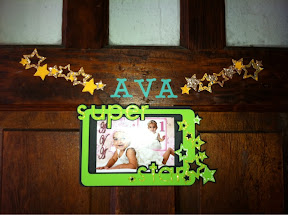 I hope you like everything. These are photos from my phone so im sorry for the quality.
Thanks for stopping by!!!
Alina
- Posted using BlogPress from my iPhone